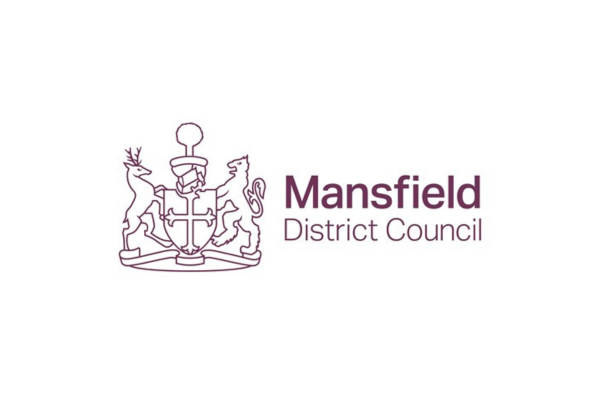 Residents and businesses who were directly affected by the recent floods caused by Storm Babet can now apply for UK Government funded support.
Mansfield District Council is administering a package of support for people in the district who suffered flooding in their homes and businesses, which includes a Community Recovery Grant of £500 per household, a 100% Council Tax Discount and a 100% Business Rates Relief.
The funding is available to anyone whose property suffered internal flood damage, or for people who were not able to live in their property for more than 48 hours as a direct result of Storm Babet.
Residents and businesses can now apply for this support by visiting the council's flood support page and completing the online form. If they need help completing the form, they should contact the council's customer services team on 01623 463463.
Councillor Angie Jackson, Portfolio Holder for Wellbeing, Health and Safer Communities said: "To see water rushing through the town and into properties was very worrying and we are grateful that no one was seriously hurt in our district.
"The recent floods caused by Storm Babet have caused some damage to properties in Mansfield area. We encourage those business and residents affected by the floods to act quickly and apply for the grants made available from the Government."
Residents and business in Mansfield can now apply for flood funding and grants on the council's website October 2023 Flood Support – Mansfield District Council. For any additional help and support contact 01623 463463 or email mdc@mansfield.gov.uk. Nottinghamshire County Council is administering a Business Recovery Grant of up to £2,500 for small and medium sized businesses in affected areas. Funding of a one-off payment of £120 for residents and £300 for eligible businesses is also available from the Nottinghamshire Floods Hardship Fund via Nottinghamshire County Council. More information on this grant is available from Nottinghamshire County Council on 0300 500 8080.