Just The Job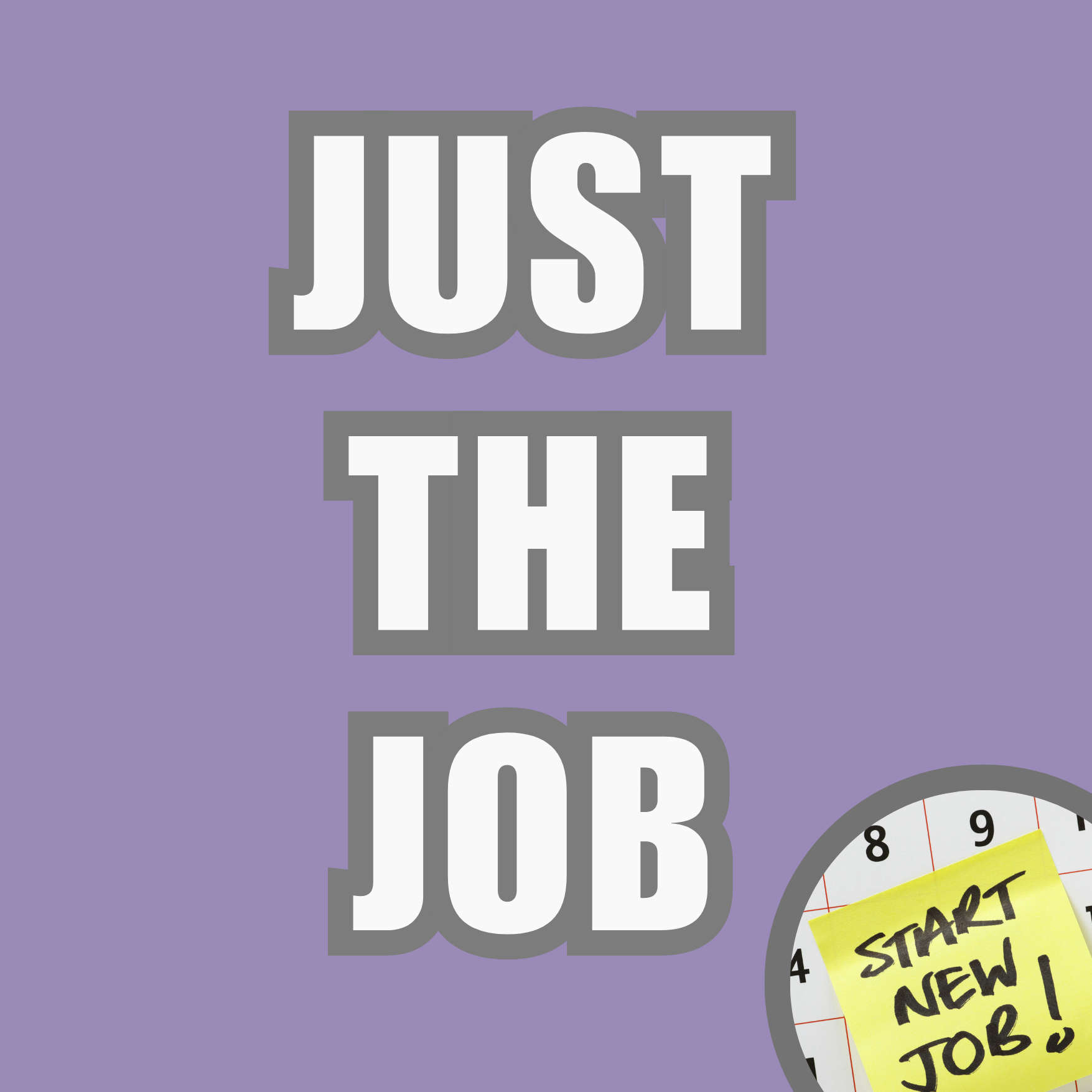 CALLING ALL EXPERIENCED ELECTRICIANS

Fabrikat, based in Sutton are the UK's leading manufacturers of 'street lighting columns' and right now they're looking for experienced electricians for a number of large street-lighting contracts.

Electrical testing experience and competence is preferred and training will be given.

With nationwide projects you've got to be prepared to travel.

The contracts offer considerable rewards and are fully expensed.

If you're interested click on their logo to head to their website.