The All Request Lunch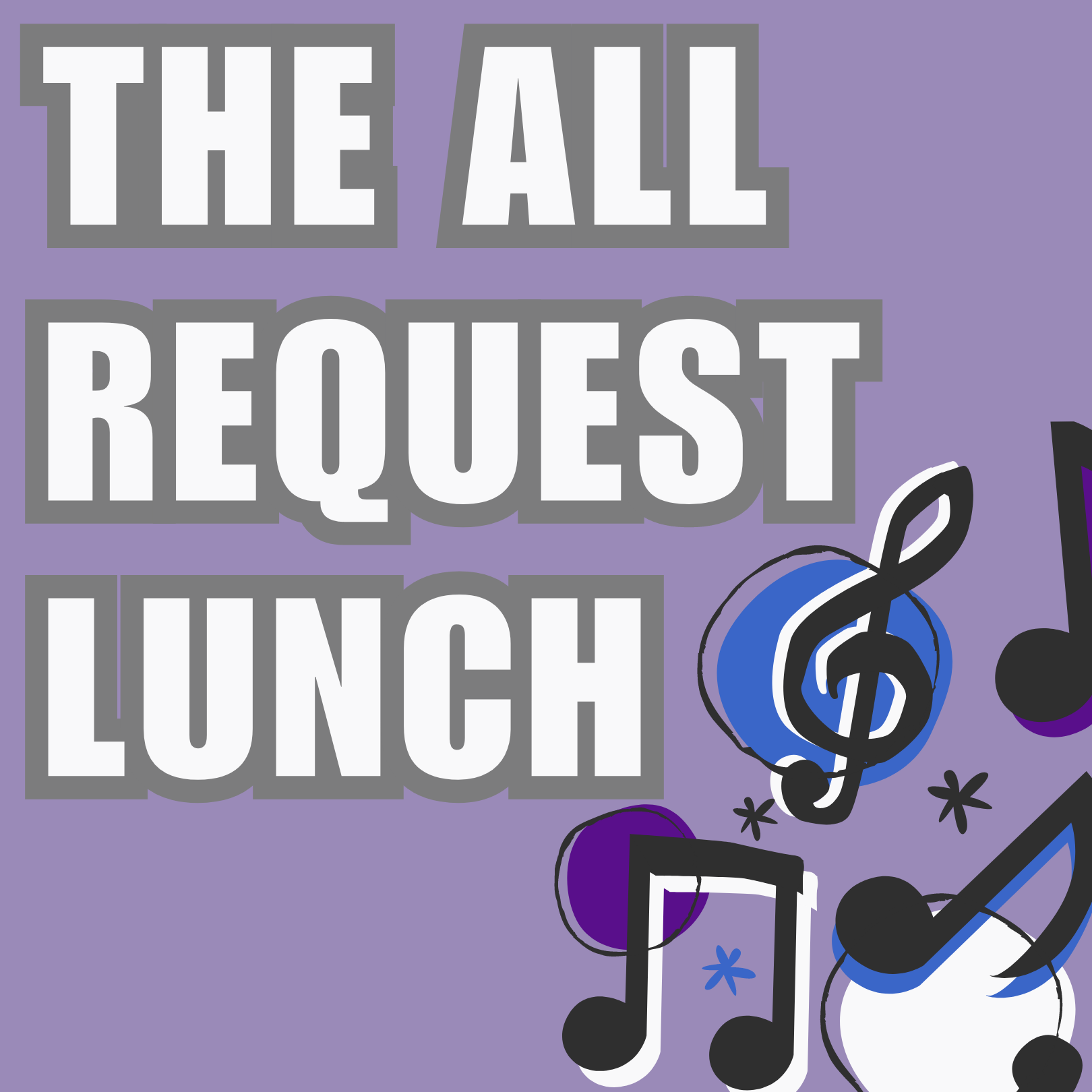 Every week day on Mansfield 103.2 you get the chance to take over our playlist and request you favourite songs.
The All Request Lunch is brought to you by the Rima-Faz Indian Restaurant on Leeming Street in Mansfield.
Fill in the form below and your request will go straight through to the studio.