Si Gilmore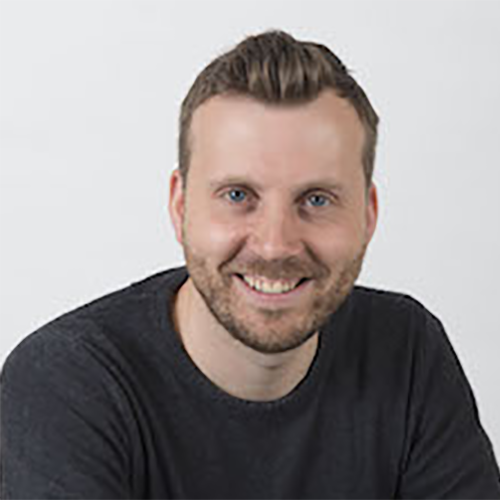 Si can be heard from 7am to 10am every Saturday morning on Mansfield 103.2.
I went to school for a bit, which was fun, but my school reports quite often said, 'If Simon spent as much time studying as he does talking, then he'll pass his exams with flying colours'. So I kept talking and failing!

Found a loophole in the university system, which helped me avoid work for a further four years (honestly, I have got an education) and then I arrived here, about six years ago.

Thanks to our friends in parliament and the strict employment laws in the UK, they can't get rid of me!

The closest they've got is keeping me away from the office staff by working weekends, but every now and then I appear during the week to keep the 'management on their toes'.

They keep being one step ahead of me - I'm not defeated yet though, watch this space as the battle continues …….