Katie Trinder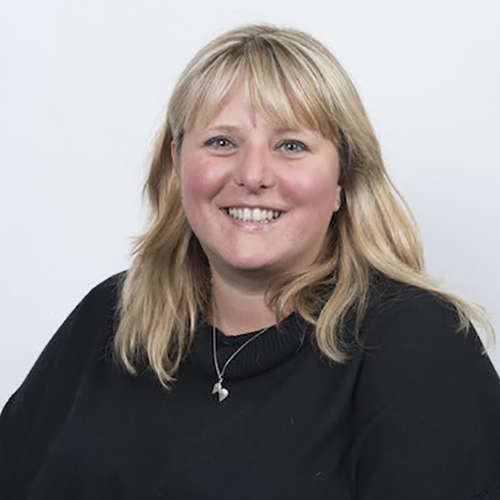 Born in Kings Mill Hospital in 1976, Katie's parents will tell you that she arrived talking and hasn't shut up since!
Katie grew up in Kirkby, attending Jeffries Primary and then Ashfield School. All Katie's school reports said she'd do really well if she shut up for 5 minutes and then one of her teachers suggested she became a journalist so that she could spend all day talking and get paid for it!
Katie was a part of Radio Mansfield, way before it even had an official full time licence and then joined Mansfield 103.2 when the station officially launched in 1999, she worked here for 6 years hosting the breakfast show for most of that time and then left us to play with men in uniform in the jungle (no really she did, she joined BFBS)
Katie's Potted History
Career High – Hosting a show in a pub around the corner from the Millennium Stadium, when the Stags made the play offs in 2004. The Mansfield 103.2 Christmas single we released "Real Good Christmas". Organising a concert for Adele in 2011. It was to promote her album "21", 150 people were invited and I like to think I've been solely responsible for her subsequent success.
Career Low – Falling off a stage dressed as a bear at a Christmas lights switch on. I knocked myself out and when I came round, small children were crying their eyes out because they thought the bear had died! Something You Didn't Know – I once interviewed Duncan from Blue in a cupboard!