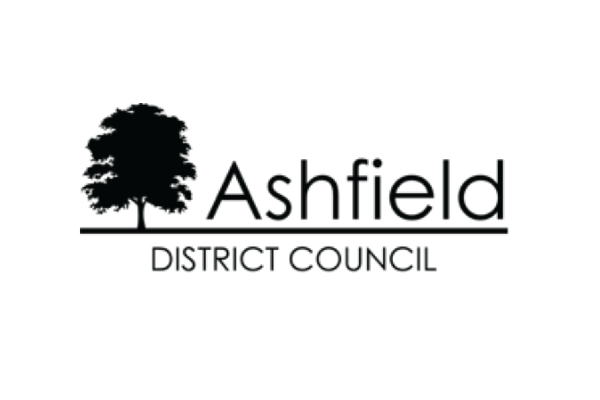 A Sutton resident has been ordered to pay £1097.24 after failing to remove waste at their property.
The resident from Sutton in Ashfield was given multiple warnings about a large build up of waste in the garden after the Council received complaints about a build-up of items. Upon inspection, Officers found various waste items in the garden and asked occupier to remove the waste, but the advice was ignored on multiple occasions; resulting in the Council issuing a Community Protection Notice on 25 July 2022. The notice required the resident to remove the waste from the garden within 14 days.
Despite the warnings and failure to pay a Fixed Penalty Notice of £100, the resident failed to comply with the requirements set out within the notice, which resulted in the Council's Community Safety and Legal Team taking the case to court. On 18 May 2023 the case was resolved at the Southern Derbyshire Magistrates Court and a conviction under the Anti-Social Behaviour, Crime and Policing Act 2014 was secured.
Fines of £440.00 for failing to comply with the notice, ordered to pay a victim surcharge of £176.00, and ordered to pay Ashfield District Council costs of £481.24.
Cllr Helen-Ann Smith, Deputy Leader and Portfolio Holder for Community Safety and Crime Reduction said:
"This is another example of the Council's Community Safety and Legal Team taking positive action to tackle irresponsible behaviour. The resident showed a lack of regard by ignoring warnings issued by the Council about the waste. We will always try to work with residents to resolve issues like this, however due to the adverse impact this was having, we had no choice but to take the case to court.
We will not tolerate environmental crime of any kind, and this should act as a warning to those who think that they will get away with dumping waste, fly-tipping or littering in our District.''
Antonio Taylor, Community Safety Manager at Ashfield District Council, added:
"This is another fantastic result by the team to improve the local area. Every resident has a duty of care to ensure that their waste is disposed of accordingly. The resident in question failed to adhere to the notice and evidence gathered by the team lead to a successful prosecution and a recovery of costs.''