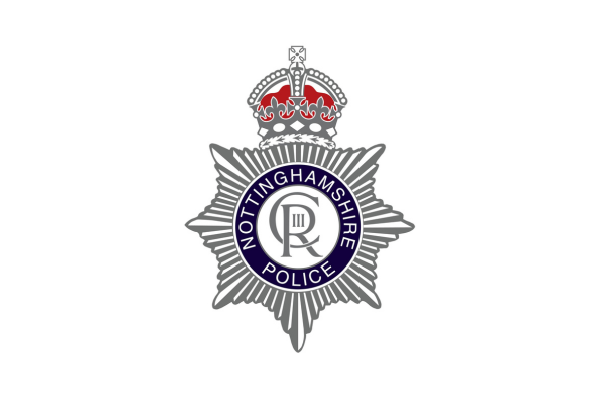 Young children from Ashfield and Mansfield were treated to a memorable day with local police officers.
The children, were on a half term activity programme based at Portland College, were treated to a demonstration by the Nottinghamshire Police drone team, got to try on police uniforms and even got to ride in the back of police cars during the visit on Wednesday (1 November).
It was the second such visit in recent weeks by members of the Ashfield Neighbourhood Policing team, who have recently forged strong links with the college in an effort to improve joint-working and better respond to incidents in the wider Harlow Wood area.
PC Ryan Frew-McGill, of Nottinghamshire Police, explained:
"Portland College is a big part of the local community in Ashfield and Mansfield, and we have been working hard in recent weeks to improve our engagement in the local area.
"We were recently made aware of some issues in the wider Harlow Wood area – particularly off-road biking – and were invited by the college to take up a space here to meet with local residents.
"That has been very helpful to us and we've really developed some strong links with the college as a result.
"It's a real community here and it's really important to us that we get to know the pupils, parents, staff and local residents who live in the area. It's important for all young people to build a positive relationship with the police from an early age and it's no different here.
"As a team we really enjoy this kind of engagement and if we can give one child the confidence to reach out to us in future then it's all been worthwhile."