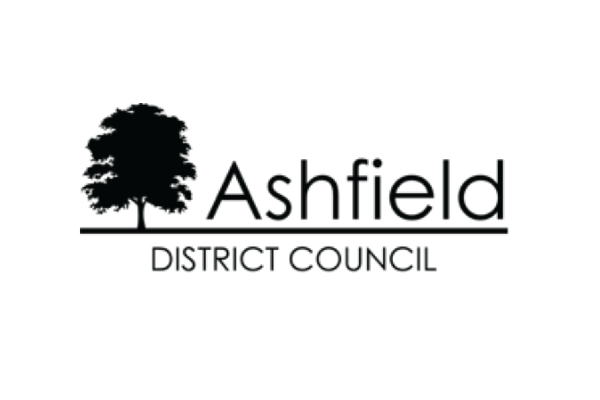 A collection of knitted and crocheted poppies have been installed on Portland Square in Sutton and on the Plaza in Kirkby as part of Ashfield District Council's 2023 Remembrance Day commemorations.
The installations form part of the Council's tribute to remembering the end of the First World War in 1919. In addition to the displays, illuminated poppy lights are being displayed on lamp-posts throughout the District.
The knitted poppies were created from a project lead by Claire Lilley from the Artful Buttoner shop in Kirkby, with help from the community and local group the Kirkby Craft Bombers, who delivered workshops so the whole community could be involved.
The installation was previously displayed at The Regent public house in Kirkby in 2018 and at Kirkby Plaza in 2019.
Leader of the Council, Cllr Jason Zadrozny is proud to see the poppies return and said:
"The knitted poppies are a fantastic sight as you walk around Sutton and Kirkby town centres. We are proud to install them as a reminder of those who gave their lives as we honour their memory"
"I would also like to thank Claire and the local volunteers across our communities who always do so much to help Ashfield remember each year"