Triple S Snooker Club - Mansfield Road, Skegby, Sutton-in-Ashfield. Tel: 01623 51553
Saturday 5th August - Stever Rossi (60s peronsality guitar vocal entertainer)
Saturday 12th August - - Dale A Williams (terrific top personality vocalist)
Saturday 19th August - LIttle Sam Lyons (fabulous top vocal fun entertainer)
Saturday 26th August - Ben Ross (young personality guitar vocalist)
Also on Saturday 26th August - Rocking Back Into The 60s - The Original Jukeox Heroes in concert (n the Arches Function Room) - tickets £15 avaiable from Peter on 01602 360155, details behind the bar.
Country Music Nights
Friday 11th Agusut - Carol Ann B
Friday 25th August - Shanni Lee Bassey
Every Monday - Line Dancing with Ryan (7.30pm)
Bingo Every Wednesday from 8pm
Open the Box with Cash Jackpot plus Music Quiz every Sunday
Door charges apply with entertainment; please call the Triple S on 515533
Click HERE for more events.
Weather Forecast
Wed
22 °C
Thu
23 °C
Fri
18 °C
Sat
18 °C
Sun
19 °C
Mon
18 °C
Tue
19 °C
Recently Played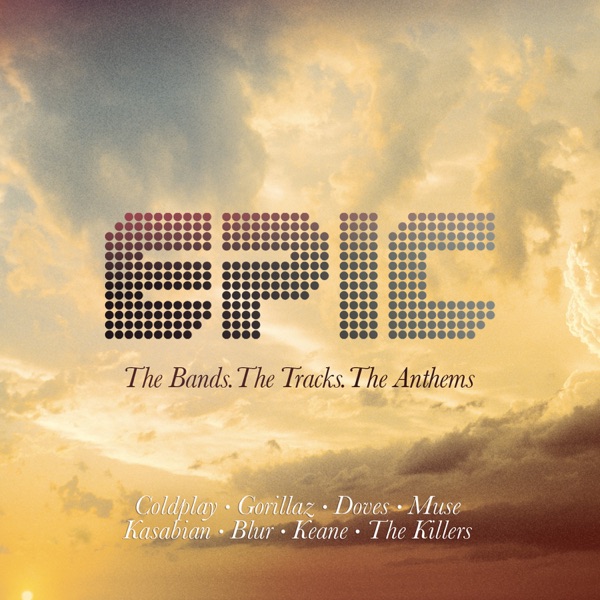 THE MOCK TURTLES
CAN YOU DIG IT?
7 minutes ago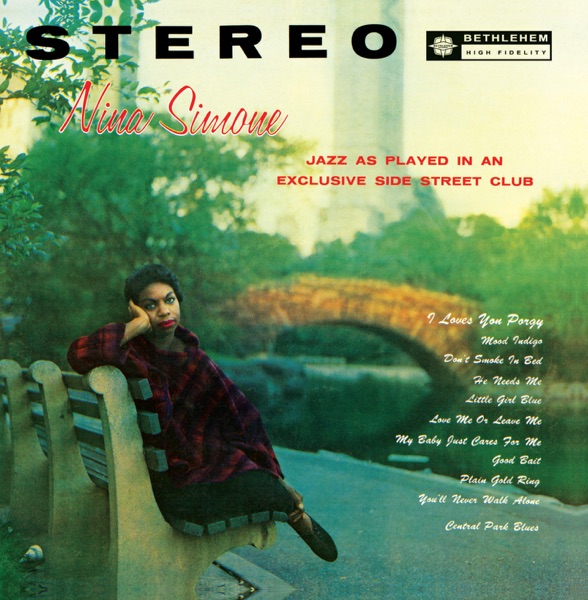 NINA SIMONE
MY BABY JUST CARES FOR ME
11 minutes ago
MAGGIE LINDERMANN
PRETTY GIRL
16 minutes ago
EURYTHMICS
THERE MUST BE AN ANGEL
20 minutes ago
DNCE
TOOTHBRUSH
26 minutes ago