Triple S Snooker Club - Mansfield Road, Skegby, Sutton-in-Ashfield.
Tel: 01623 51553
MAY ENTERTAINMENT
Sat 5th – Eleanor Mattley ( sensational Female Soul & Motown Act)
Sat 12th – Flavour (knockout 2 guy vocal/harmony duo)
Sat 19TH – Rockin' Ratbags (brilliant 2 guy vocal/instrumental Duo)
Sat 26th – Karl Howard (fantastic award winning male vocalist)
BINGO EVERY WEDNESDAY EVENING
FRIDAY NIGHT IS COUNTRY MUSIC NIGHT
Fri 11th – Gary Perkins – Sensational Male Guitar Vocal Country Entertainer
Fri. 25th – Chris Mezza – outstanding male Country Music Vocal Entertainer
Line Dancers are most welcome
Every Sunday is Open The Box with cash jackpot plus music quiz
Door charges apply with entertainment; please call the Triple S on 515533
Click HERE for more events.
To display weather you need to supply your location in Station settings.
Recently Played
FREAKPOWER
TURN ON, TUNE IN, COP OUT
8 minutes ago
ARIANA GRANDE
NO MORE TEARS LEFT TO CRY
11 minutes ago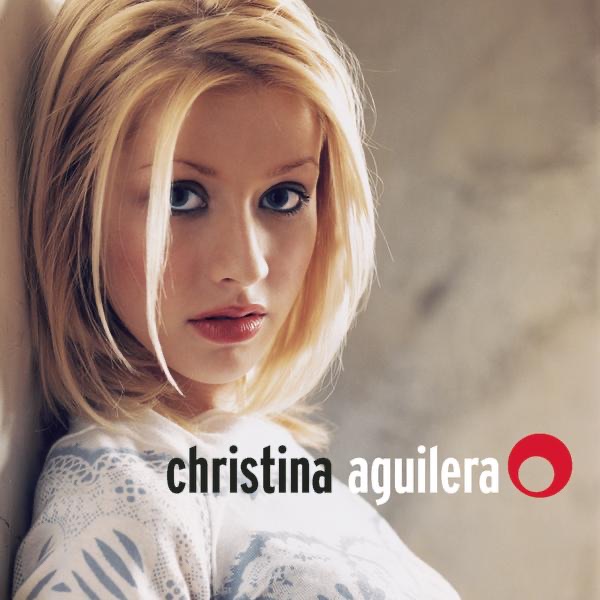 CHRISTINA AGUILERA
GENIE IN A BOTTLE
15 minutes ago
SUZANNE VEGA
LUKA
17 minutes ago
ANNE-MARIE
2002
23 minutes ago