---
Terry Hurst
---
Terry can be heard every Sunday lunchtime from 11am to 2pm on Mansfield 103.2.
Bred and born in Mansfield and grew up the youngest of five and remember spending a lot of that time on sentry duty, watching out for my sisters' boyfriends while they screamed at pictures of The Small Faces and Amen Corner in Jackie.

Ended up failing my eleven plus and being one of those louts who went to Ravo School in the 70's.

Like most people I have fond memories of my school days and remember being able to take my radio cassette into woodwork where we were allowed to listen to recordings of the previous Sunday's Top 20 Countdown during practical.

THAT programme was compulsive listening then and my eternal thanks to Mr Ryan (the woodwork teacher) for allowing us the privilege.

It was at this time that I found myself listening more and more to the presenter of the programme.

Sunday's Top 20 at that time was presented by Tom Browne and it was the UK's most listened to radio programme, yet you never saw him.

He never hosted Top of The Pops or presented any other programme on Radio 1. He was a total enigma and was the radio presenter I wanted to be.

OK… never made it to those dizzy heights…. I think that was partly due to the renegade streak in me that was to influence my close association with pirate radio.

Radio Caroline was back from a magnificent new ship in 1983 and a year later the coolest and most innovative radio station to be heard in Britain since the 60s came on air.

The M.V. Communicator full of top end of the market American DJs parked itself at the side of Radio Caroline and brought to Britain Laser 588 "where you were never more than a minute away from music".

Of course I had to start my own pirate radio station… and Mansfield got its first radio station and its own version of Laser.

At some point in my life all these shenanigans had to end and through contacts I was asked to join a group that were putting together finances and equipment for Millside Radio, situated in Kings Mill Hospital.

It was time to get serious.

It was great to be on site right at the start and of course brought with me all those fine fellows that had been part of those piratical adventures.

The official opening of Millside by Jeremy Beadle was a day I will never forget and I must thank those wonderful people who were part of those times and followed my crazy dreams.

Mansfield though deserved its own full time radio station and, once again, I wanted to be involved in making that happen.

As with Millside, to be there right at the inception of Mansfield 103.2 and its predecessor Radio Mansfield, to be able to record its history, photograph and film those heady days and eventually become a presenter really is for me living the dream.

Thanks to Mansfield 103.2 for trusting believing in me, I am "Terry Hurst at your service".
Click here to return to the main programme schedule.
Weather Forecast
Sun
21 °C
Mon
25 °C
Tue
28 °C
Wed
26 °C
Thu
22 °C
Fri
21 °C
Sat
19 °C
Recently Played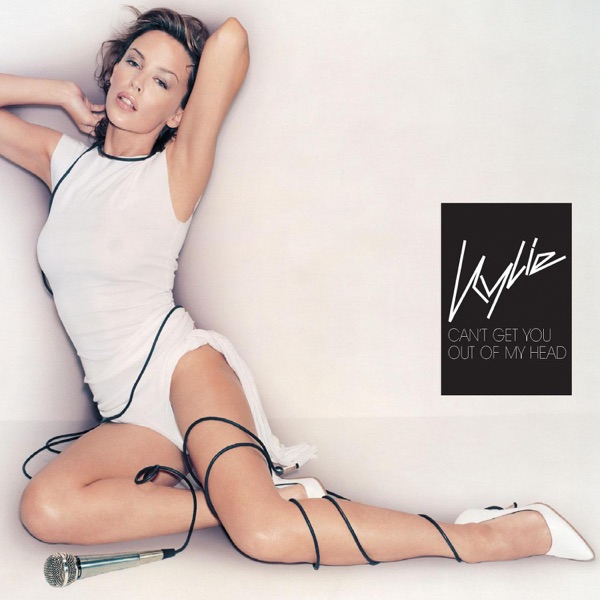 KYLIE MINOGUE
CAN'T GET YOU OUT OF MY HEAD
7 minutes ago
ED SHEERAN
SING
10 minutes ago
SCOUTING FOR GIRLS
SHE'S SO LOVELY
14 minutes ago
THE SOURCE
YOU'VE GOT THE LOVE
20 minutes ago
DJ SNAKE
LET ME LOVE YOU
23 minutes ago