Small Talk with Jango's Children Indoor Play & Party Centre in Forest Town, Mansfield.
Every weekday morning Barghy talks to children from different schools across the area on his Small Talk competition sponsored by Jango's. Here is selection of pictures from his 'School of the Week' visits.
Here's a list of when the schools will feature on Breakfast with Barghy :-
w/c 12 June Berry Hill Primary School
w/c 19 June Anthony Bek Primary School (New Houghton)
w/c 26 June Brierley Primary School in Sutton
w/c 03 July Skegby Junior Academy
w/c 10 July Birklands Primary School in Warsop
w/c 17 July Wainwright Primary Academy in Ladybrook

Break for the Summer Holls then were back in September...
w/c 11 September TBA
If you would like Barghy to visit your school fill in the form below.
Weather Forecast
Wed
22 °C
Thu
23 °C
Fri
18 °C
Sat
18 °C
Sun
19 °C
Mon
18 °C
Tue
19 °C
Recently Played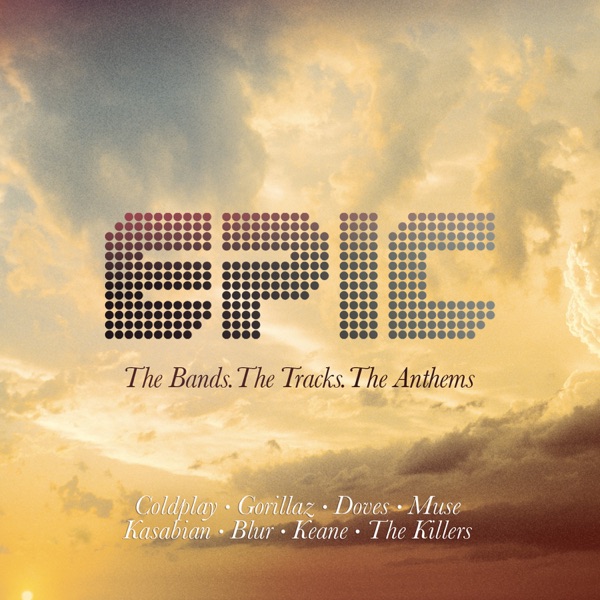 THE MOCK TURTLES
CAN YOU DIG IT?
8 minutes ago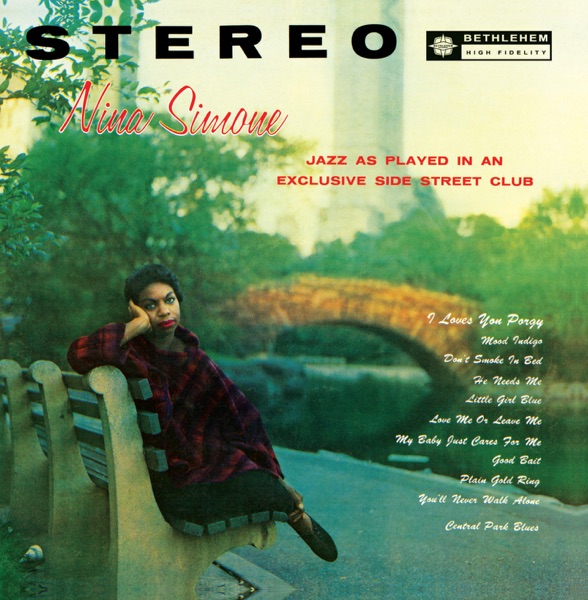 NINA SIMONE
MY BABY JUST CARES FOR ME
11 minutes ago
MAGGIE LINDERMANN
PRETTY GIRL
16 minutes ago
EURYTHMICS
THERE MUST BE AN ANGEL
21 minutes ago
DNCE
TOOTHBRUSH
26 minutes ago